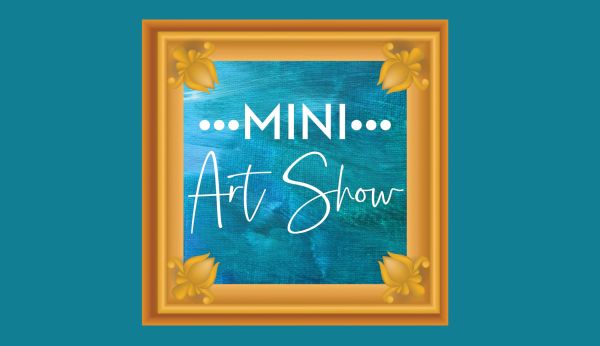 Special Event
Mini Art Show Reception
All Mini Art Show artists will be celebrated at this reception at the Elmhurst Art Museum. We are proud to celebrate all participants of this community art show co-presented with the Elmhurst Public Library.
All participants' work will be displayed at the museum Feb. 3-12.
UPDATE: All 425 mini canvas kits have been distributed and we are unable to give out more due to available gallery space for the exhibition.
To participate, use your imagination and a little paint to fit EPL's theme: Connect, Create, Explore. Return your finished canvas to the Library by Wednesday, January 25. Kits available while supplies last. Limit one per person.