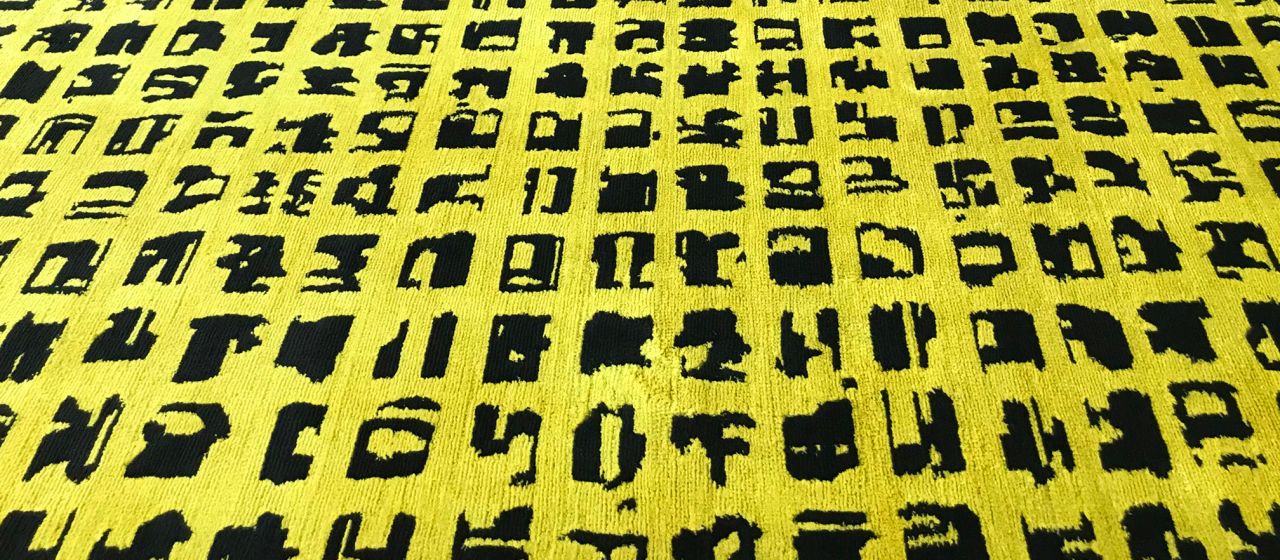 A Space Problem: Organized by David Salkin
Jun 30th–Nov 15th 2020
One half of the historic McCormick House features mid-century furnishings along with works by local artists and architects. Designer David Salkin organized the exhibit as a home with a range of paintings, patterned rugs, ceramics, photo collages, and design objects. Featured artists include: Marshall Brown, Jennefer Hoffmann, Sterling Lawrence, David Salkin, and Geoffrey Todd Smith. This combination of new and vintage works is organized in conjunction with a full wing dedicated to models, historical photographs, and stories about the McCormick House's uniqueness as a prefab prototype by the famed modernist Mies van der Rohe.
Learn more on our Museum From Home page.
Special thank you to David Salkin, Volume Gallery, Western Exhibitions, and Document for lending to this exhibition.