Corporate Sponsorship
Help inspire multiple generations through our art, education & architecture initiatives. The museum was founded over twenty years ago by the local community to enrich and spark creativity in Chicago's western suburbs, and it continues to be sustained by local philanthropists and business leaders.
Partnership opportunities include sponsorship of exhibitions, events, educational programs, and our annual fundraiser organized by our Sustaining Fellows. Support a cornerstone of DuPage County while receiving name recognition on our various materials, entertaining business associates, and adding visibility with logo placement.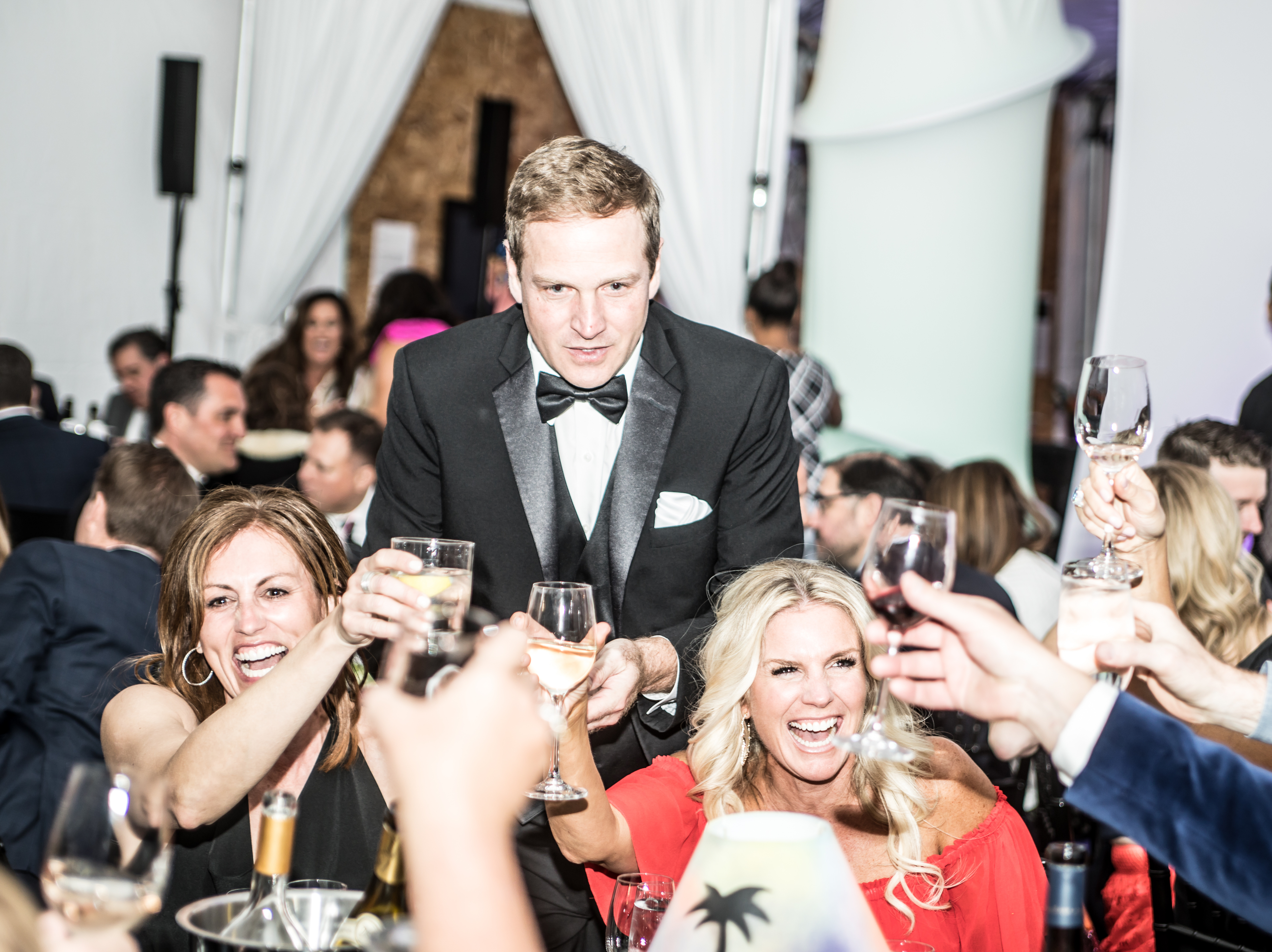 Soiree
The museum's annual event provides vital support through many generous individuals and businesses. About 15% of the organization's annual budget is made through the fundraiser. This support directly impacts the museum's vital efforts to make art accessible. Every ticket, table, auction purchase, donation, and sponsorship helps sustain the museum.
We invite you, and your business, to join our efforts of inspiring people of all ages in our community. Your involvement will empower and enrich generations, and build a stronger community.
For more information, please contact John McKinnon at (630) 834-0202.
Thank you
Thanks to our generous sponsors for encouraging a spark of creativity in our children and neighbors, and making our lives a little better for it.