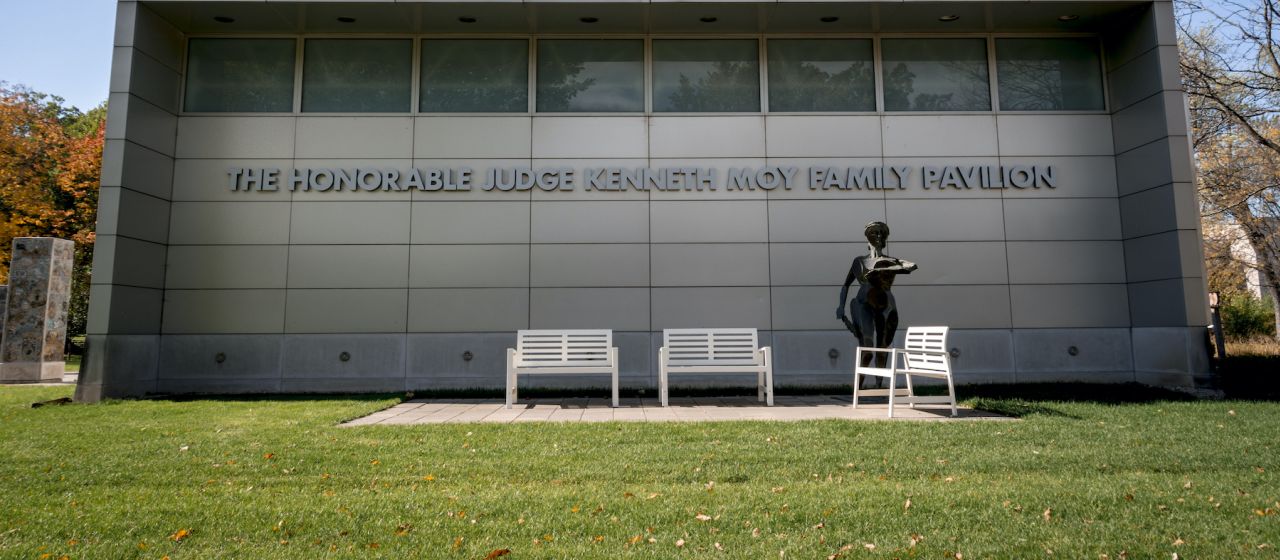 *Site of the Foundation of Friends
Be part of our 25th Anniversary Foundation of Friends with a custom inscribed brick.
The newly established Foundation of Friends will have more custom bricks added to it this year. It will be completed and dedicated to the museum's 25th anniversary.
Honor someone or something special by preserving their name in stone in front of the museum. A personalized brick is a great gift idea for family, friends, and businesses! Don't miss your chance to participate in this limited opportunity.
4x8 Commemorative Brick $150
Up to 3 lines/14 characters per line
8x8 Commemorative Brick $250
Up to 6 rows/14 characters per line
12x12 Commemorative Brick $500
Up to 9 rows/21 characters per line
Make a tax-deductible donation at any level to help financially sustain the museum and continue to be a place of creative exploration.
If registering for the Foundation of Friends online, a form will be emailed to you to submit names and/or special messages.